Blog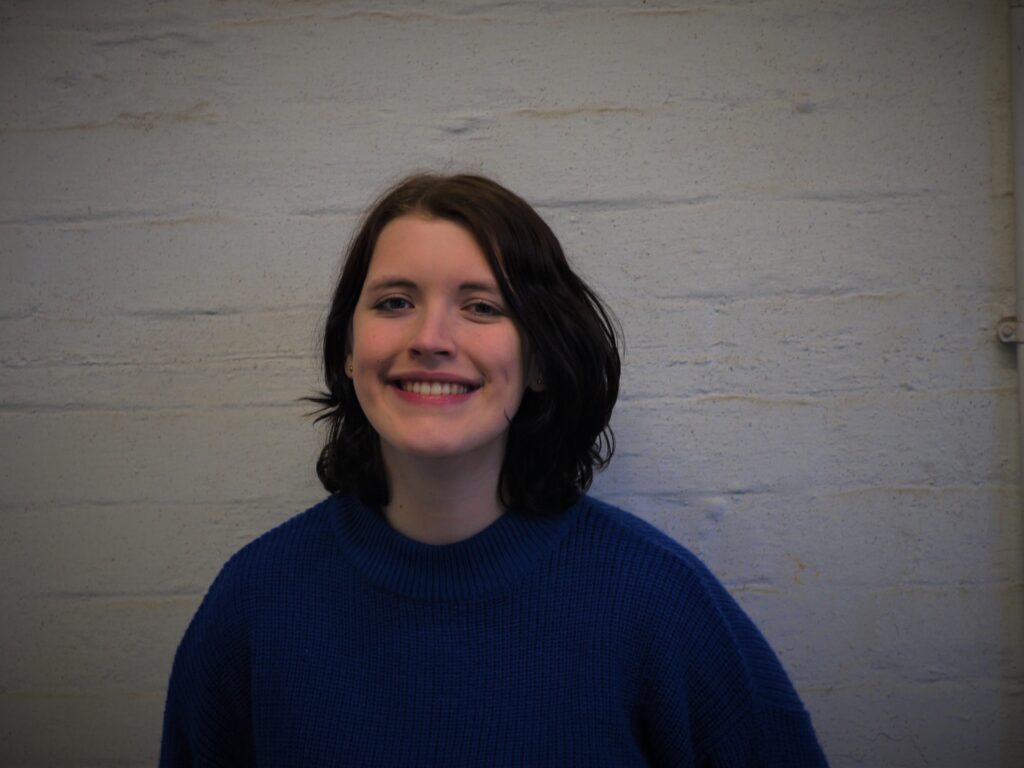 New PhD partnership. Introducing: Katherine Blumer
Over the past 8 years, we've developed a fantastic relationship with our good neighbours The University Of Manchester. Cementing this partnership is an exciting new ESRC CASE Studentship, which will see Katherine Blumer complete a Master's in Research and PhD on the impact of music-making on people living with dementia. To find out more about Katherine and the exciting work on her horizon, we sent her some questions.
Find out more >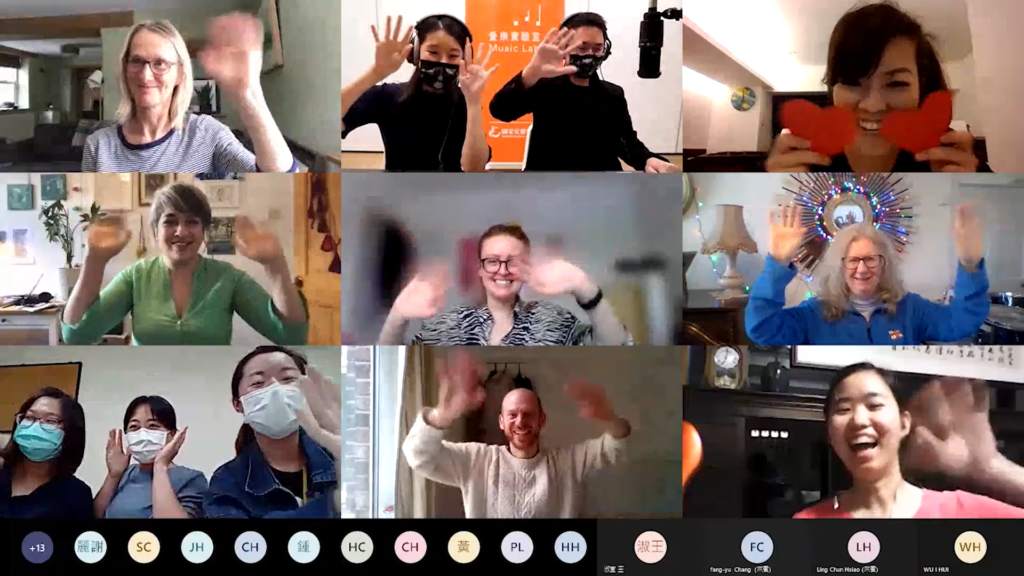 Music In Mind International – Taiwan
For the past few days, we've been training 35 participants from Taipei City Hospital, The National Taipei University of Nursing and Health Sciences, plus musicians and students from Taiwan's National Symphony Orchestra, as part of our first-ever international online Music in Mind training course.
Find out more >