Blog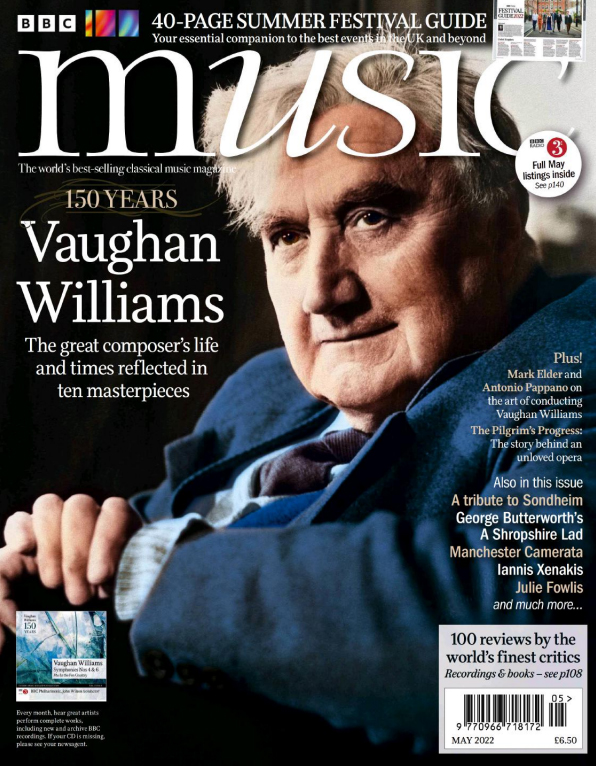 BBC Music Magazine
BBC Music Magazine has honoured our 50th birthday with a 4-page feature covering the depth and breadth of our activity.
Find out more >

Ryan Breen takes part in RPS 'The Healing Power of Music' panel discussion.
Watch our tuba player Ryan Breen the impact our Music in Mind project makes in this RPS talk.
Find out more >