Blog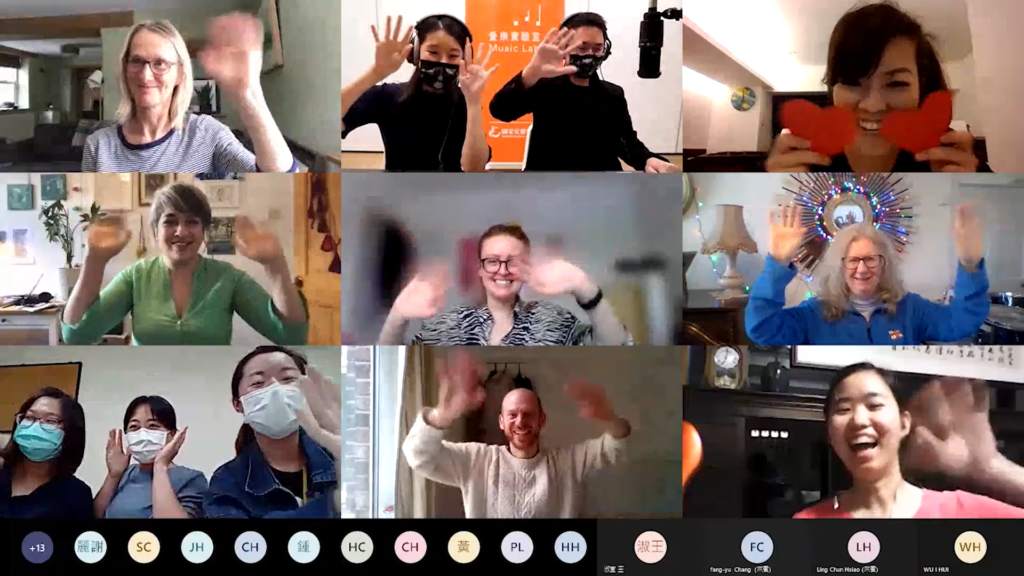 Music In Mind International – Taiwan
For the past few days, we've been training 35 participants from Taipei City Hospital, The National Taipei University of Nursing and Health Sciences, plus musicians and students from Taiwan's National Symphony Orchestra, as part of our first-ever international online Music in Mind training course.
Find out more >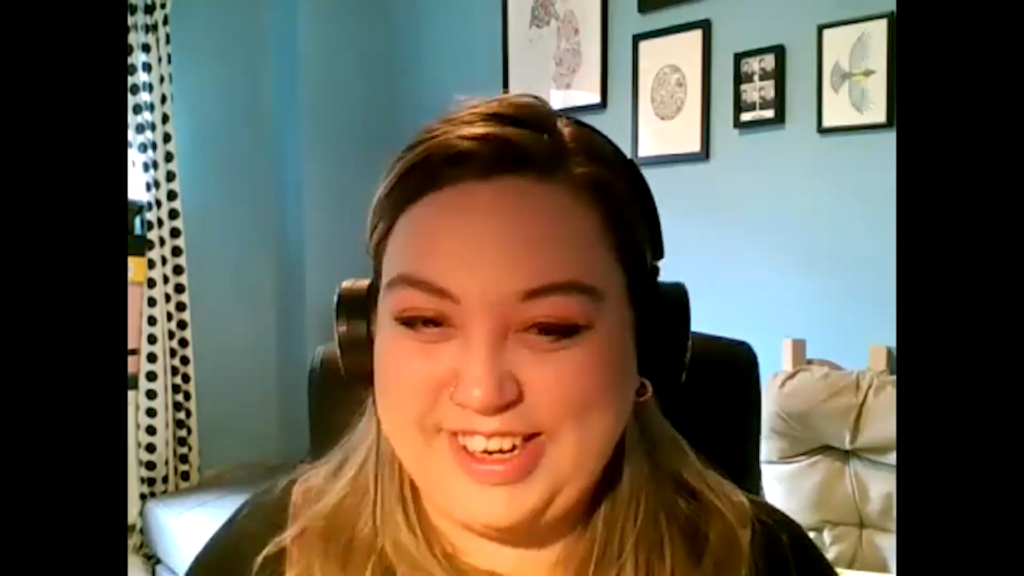 Research at the heart of what we do – an interview with Dr. Robyn Dowlen
Academic research is a vital part of Music in Mind. We caught up with Dr. Robyn Dowlen to discuss her recent studentship with us, The University of Manchester, Lancaster University and the Economic and Social Research Council.
Find out more >